Used SUV for Sale in Holden, MA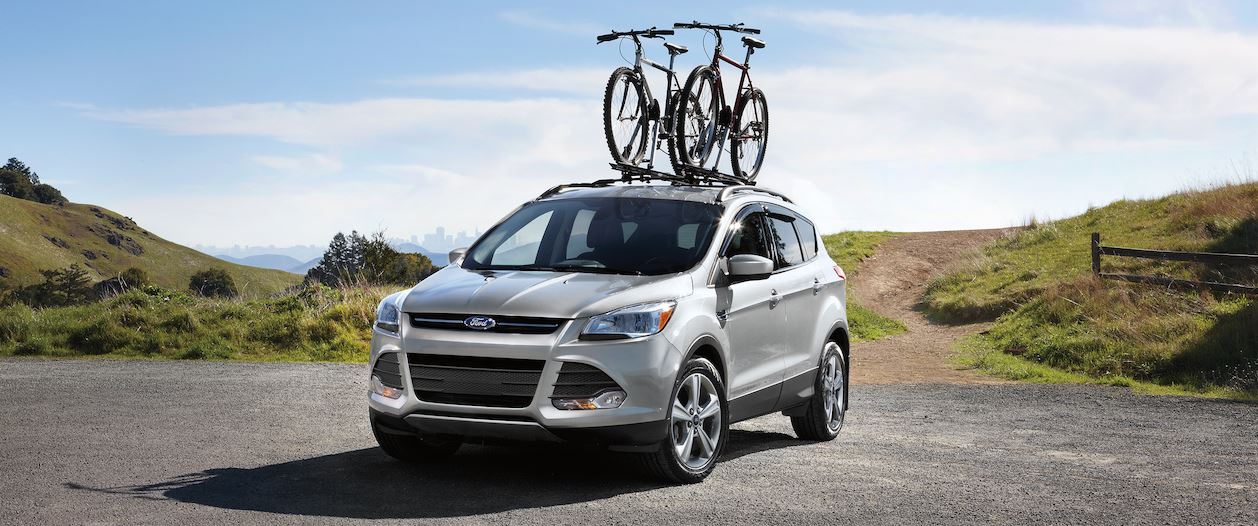 Great Variety and Selection All in One Place at Sunnyside Ford
If you are seeking to purchase a new SUV, you've got to check out our inventory at Sunnyside Ford in Holden, MA. Our dealership is packed with exciting used models from top brands that'll be sure to give you the variety you need and deserve.
Find Your Next Pre-owned SUV
Check out some of our used Ford SUV selections such as the Ford Escape, Ford Edge, Ford Explorer, or the Ford Flex. We've even got other models from Subaru, Buick, Jeep, GMC, and more including the Subaru Crosstrek, the Buick Enclave, the GMC Yukon XL and even Jeep Cherokee!
The Beauty of Variety When Buying Used
At the present time more than ever, buying used can be a great option for any and everyone. No matter the size of your bank account, buying used can prove to be a wise and smart decision.
When it comes to variety, buying used offers great selection. Rather than being pinned down by only a few trim choices from a freshly released model, why not choose from hundreds of gently used, practically new vehicles for a fraction of the cost?
In addition to pricing and variety, buying used also lends itself to endurance and long-lasting vehicles with better performance features. Depending on the model and year you choose, your vehicle could last you beyond 200,000 miles! Moreover, manufacturers are constructing contemporary rides with quality in mind, ensuring you get a great vehicle even if it is a few years old.
All in all, if it is variety, style, and quality you seek, buying used is likely a great option for you. Check out our inventory at Sunnyside Ford and stop in to take one of our gently used vehicles out for a test drive. You'll be glad you did!
Hours
Monday

8am-7pm

Tuesday

8am-7pm

Wednesday

8am-7pm

Thursday

8am-7pm

Friday

8am-6pm

Saturday

8am-4pm

Sunday

Closed