The 2020 Ford F-150 is the Powerful Half-Ton Truck You've Been Looking For
If you've ever wondered why the Ford F-150 has been America's favorite truck for decades, you need only look at everything on offer in the 2020 model. The latest entry in this generation of F-150 trucks, the 2020 model can provide a spread of options that offer everything from high-performance to interior comfort and more.
Peep Under the Hood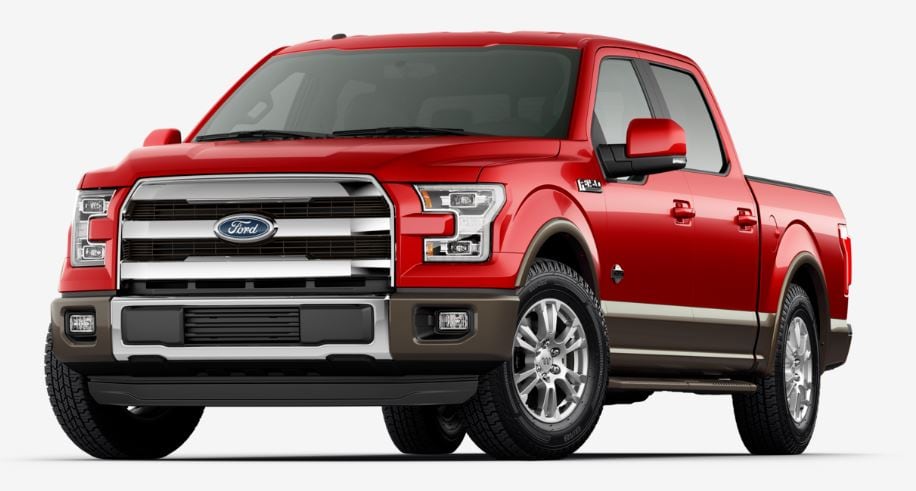 If you're keen on learning more about the new F-150, the sales team at Sunnyside Ford would be more than happy to tell you more
Raising the Bar of High Performance
What would a good truck be without a powerful engine to back it up. With the 2020 F-150, finding a great powertrain isn't any problem. The newest model offers six different engines tailored to many levels of need.
3.3-liter V6: 290 horsepower, 265 pounds-feet of torque, 19/25 miles per gallon
2.7-liter V6: 325 horsepower, 400 pounds-feet of torque, 20/26 miles per gallon
3.0-liter turbodiesel V6: 250 horsepower, 440 pounds-feet of torque, 22/30 miles per gallon
3.5-liter twin-turbocharged V6: 375 horsepower, 470 pounds-feet of torque, 18/25 miles per gallon
5.0-liter V8: 395 horsepower, 400 pounds-feet of torque, 17/23 miles per gallon
3.5-liter twin-turbocharged V6: 450 horsepower, 510 pounds-feet of torque, 15/18 miles per gallon
With additional features like all-wheel drive and 4WD, the F-150 has a performance package for every kind of Holden, MA driver.
Features Tailored to Your Safety and Comfort
If you're looking for more than performance alone, the F-150 won't disappoint. Its available features include Ford's robust Sync 3 infotainment system, complete with Apple CarPlay, Android Auto, and a built-in Wi-Fi hotspot. You'll likewise find amenities waiting for luxury upholstery and heated seating.
The 2020 truck doesn't slack when it comes to safety either. It can offer the full-weight of Ford's Co-Pilot 360 safety package. This includes equipment like adaptive cruise control, the BLIS blind-spot warning system, and more.
Schedule Your F-150 Test Drive Today
Would you like to know more about the 2020 Ford F-150? The best way to learn is to come to Sunnyside Ford for a test drive. A few minutes behind the wheel will tell you everything you need to know about this dynamic and impressive truck.