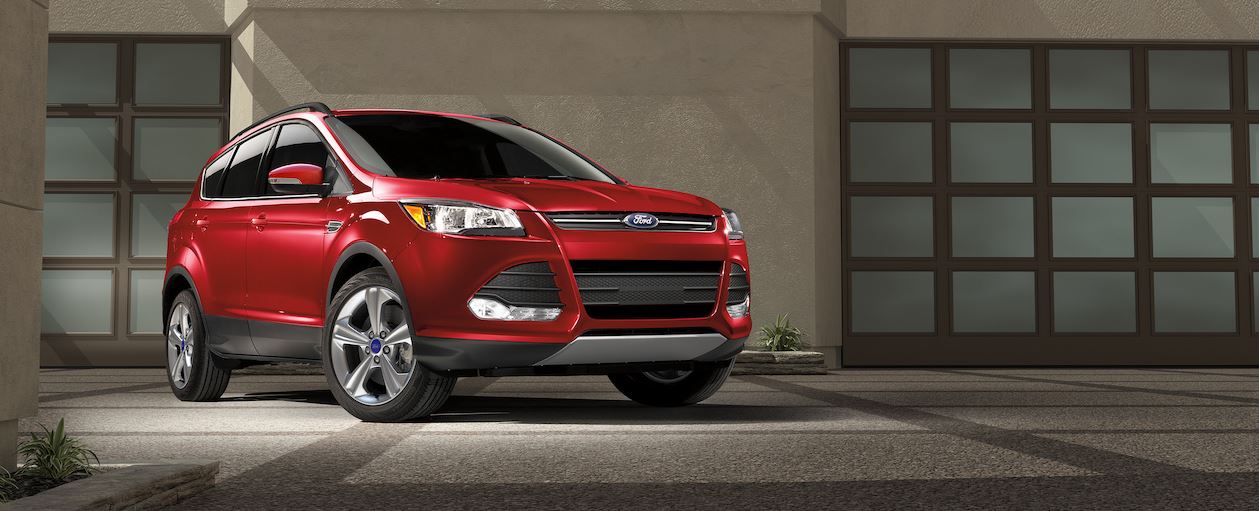 The 2020 Ford Escape Offers an Impressive New Design Packed with Modern Perks
The market for compact SUVs has grown, over the years, into one of the most competitive spaces in the entirety of the auto market. With more and more contenders hitting the roads every year, it should be no great surprise that Ford's decided to update its own compact SUV: the Ford Escape.
Get ready for a great ride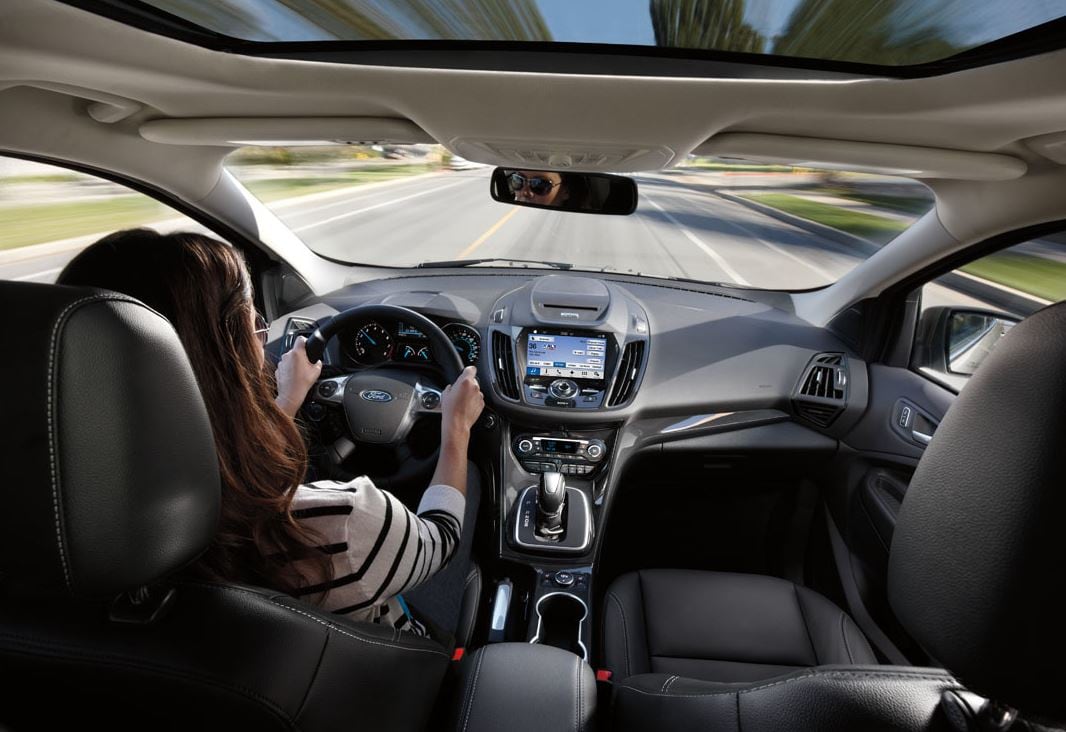 Completely redesigned, the 2020 Ford Escape can provide ample seating, diverse features, and a selection of engine options that count amount the compact segment's best.
High Performance, Hybrid Performance, and More
One of the biggest reasons that Holden, MA drivers choose a small SUV over a small car, is the improved potential for high performance. Nowhere is that potential on keener display than in new models like the 2020 Escape. Its base powertrain, a 1.5-liter EcoBoost inline-4, offers up to 181 horsepower with 190 pounds-feet of torque.
Drivers looking for more, however, will also find other options waiting. Its 2.0-liter EcoBoost inline-4 can deliver up to 250 horsepower. And if you're looking for efficient driving? The Escape likewise offers hybrid and plug-in hybrid powertrain options.
Rich Feature Options for Every Occasion
On top of the Ford Escape's powertrain options, the 2020 model also offers a selection of features designed to satisfy an array of different needs. You'll find options for features like the Sync 3 infotainment system, complete with Apple CarPlay, Android Auto, and even built-in Wi-Fi. On top of that, there's leather seating, built-in navigation, and a whole slew of safety options designed to help you stay safe on the road.
See how the Ford Escape Compares to Other SUV
Explore the 2020 Ford Escape Options at Our Dealership
Does the 2020 Escape sound like the right option for you? Contact our dealership today and let us know what you're looking for. We're sure our sales team can connect you to a new Ford Escape that meets your needs.