Your business is growing, and its vehicle needs are growing with it. The next time you're looking for a commercial-oriented vehicle, consider the options available at Sunnyville Ford. Our dealership, located in Holden MA, has a variety of new and used models available that might be just what you're looking for.

Let's say, for instance, you're looking for something with a high cargo capacity. Our dealership can put you behind the wheel of options for vehicles like the Ford Transit Connect. This full-sized van boasts an impressive 128.6 cubic feet of cargo space. Its versatile design likewise leaves it well-equipped to handle a range of different tasks.
Maybe cargo space isn't enough, though. What if you're looking for something with power under the hood? A Ford SuperDuty will be more than up to the task. With a peak towing capacity of 34,000 pounds, a properly equipped SuperDuty truck can produce up to 450 horsepower and 935 pounds-feet of torque.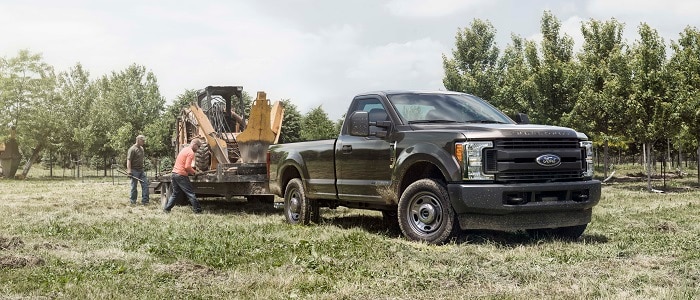 Don't take our word for it, though. Come and visit us at Sunnyville Ford. Our sales team can show you all of the options waiting in our commercial inventory. We're sure that our dealership can help to put you behind the wheel of something that can handle all your needs. This includes options for financing that can make the vehicle you're looking for affordable. Get in touch with us today to tell us more about.