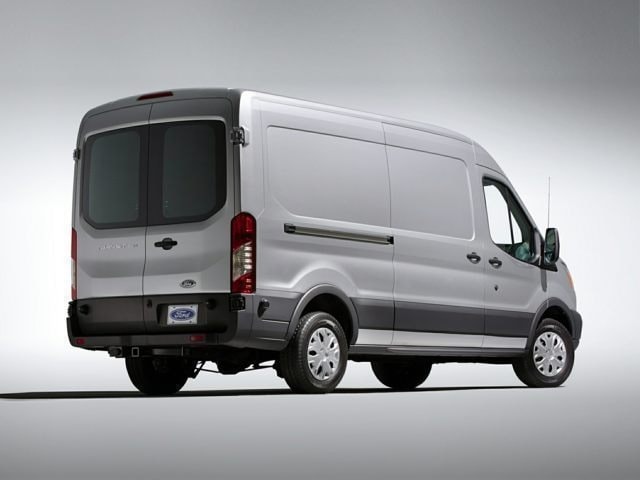 Our area in Massachusetts is a bustling center of industry, with small business and huge companies rubbing elbows on nearly every corner. If you're a local businessperson who needs a capable, work-ready vehicle, then you need a Ford SUV in Rutland for your fleet, or a Ford truck or SUV in Worcester for your commercial business.
At Sunnyside Ford, we offer a great selection of light- and heavy-duty vehicles capable of handling any of your business needs, from transportation to towing. Get ahead in your market in this competitive region.
The Ford Edge SUV is an excellent choice for a fleet vehicle--base models are an affordable addition to any line of vehicles, but they don't skimp on the good stuff. Get standard features inside of a spacious and comfortable cabin that your clients, or your employees, will love.
The Ford Transit Commercial Van is a top-of-the-line cargo hauler that can be upfitted to carry passengers, too. Your Massachusetts business needs a Transit Van to stay ahead of the game: it's one of the most versatile and affordable vans in the region.
If you need hefty hauling power, the new Ford F-250 is a top choice of vocational or outdoors-based companies in our area, thanks to its incredible balance of price, performance, and style. It's the worker's truck that actually looks good, and it'll be the perfect addition to your business.
Sunnyside Ford gives you a varied selection of new Ford vehicles that were made for business or commercial needs in Rutland or Worcester. Check out online inventory to see what we have in stock.